Whole organic black garlic - 60 gr jar
Regular price
Sale price
$9.00 CAD
Unit price
per
Sale
Sold out
organic black garlic fleur de sel
finishing salt to add directly to the plate
excellent with grilled meats, BBQ, vegetables, salads, and especially anything you fancy!
ingredients: fleur de sel and organic black garlic
What is it exactly?

Creamy and tasty black garlic, a soft texture reminiscent of candied prune with notes of porcini mushrooms, balsamic vinegar, caramel... Accompanies good cheeses and charcuterie, it is also used to make butter, mayonnaise, vinaigrette, sauces … Add to mushroom risotto, mashed potatoes, pasta, pizza…
Umami that's good!
Conservation

This keeps in the cupboard at room temperature and away from direct light. In sachets; some months. In glass jars; up to two years.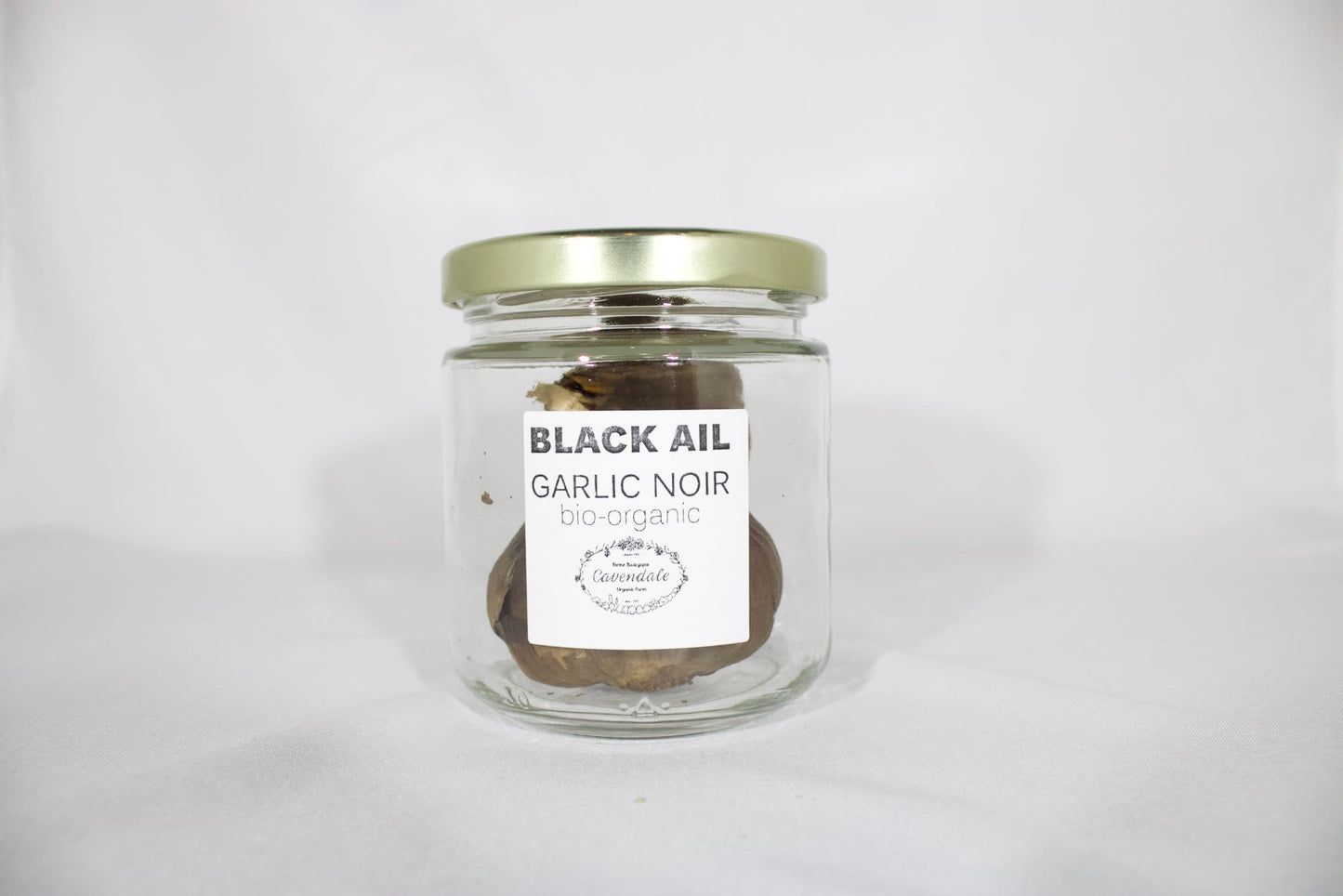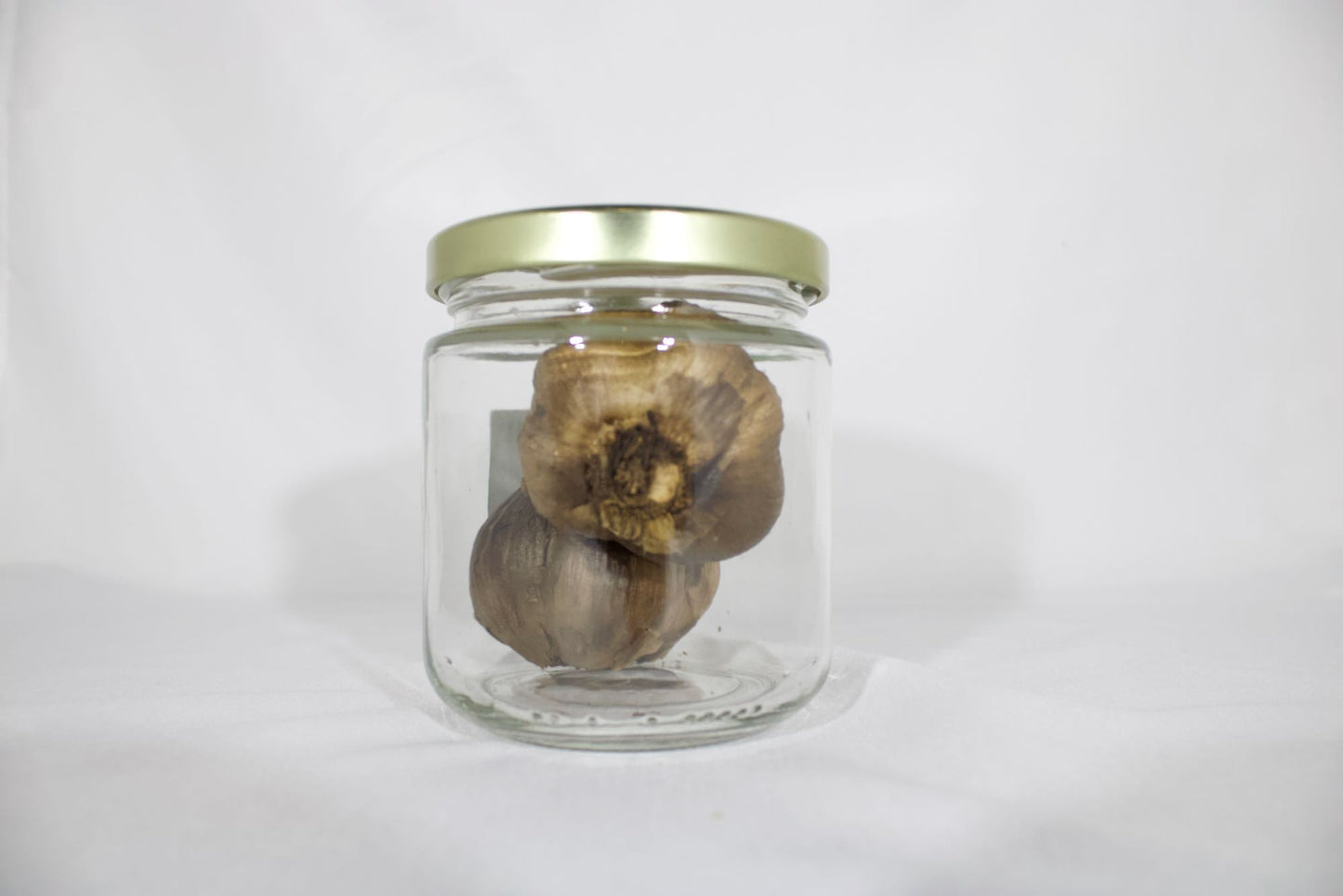 Free delivery with the purchase of $100